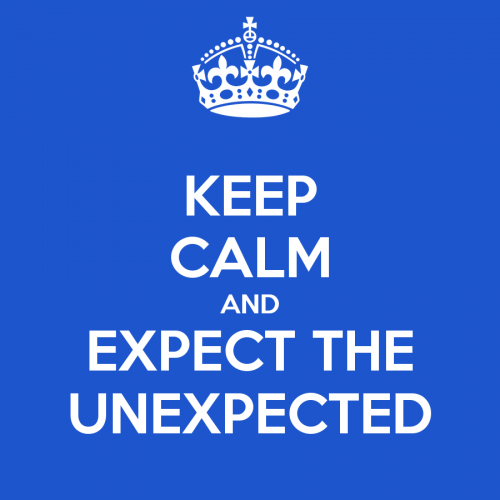 It was a tough ride but not a difficult one. There was a lot of excitement about the 16th April 2016 night brevet in Nagpur. This was an historic event, first night brevet in Nagpur, 50 participants and several from outside. Having done two brevets previously I was not going to miss this opportunity to train for a long night ride.
The Nagpur – Savner – Pandhurna route was one which I have done several times. The last 15 kilometer were unknown but that was a very small part. I had decided I would do the complete ride in 10 hours, pace according to road conditions and not get tempted to race or try to keep up with anyone.
New gear
What was different from last time was that I was riding my recently acquired Marin Four Corners which is almost a full fleged tourer. Now touring cycles are a different being and I am yet to come to terms with the fact that you cannot push them but you have to let them guide you. Try how so ever hard Four Corners will not let you do a hard climb fast but be patient find the cadence which is almost effortless and it will steadily keep climbing. On flats you can make it go much faster than I ever expected to go. In other words the gear ratios and frame geometry is very different from my previous hybrid. This time I also had a better cyclo-computer which could record my heart rate + cadence – that was helpful. Not to forget that this heavier bike rolls very well. I pedaled only for 05:23:19 (74% of activity) out of 7:17:07 in my 165km ride. I am sure if I was to take only the return journey it would have pedaled less than 50% of the way. Four Corner Rocks!!!!
What this brevet was about
This was a brevet where everything that came my way was not a surprise. No! I am not trying to brag but honestly I was either lucky or I could just take everything dished out. I did not feel/encounter any headwinds. The climbs were there but not so much that I had to stop. In fact I would not like to write much about how I rode but about several small things which made the event mean so much more, inspiring and empowering.
Jitesh Thakker Bhai, a super randonneur, got his 15 year son Sidharth along. They both completed in 12 hours 45 minutes. A daring feat for a young boy and commendable patience and mentoring shown by Jitesh Bhai in guiding him thru the journey. The senior most randonneur of Nagpur, Dr. Bhupendra Arya, came on cycle at start time to encourage the cyclist and then he was again there at the end point, early in the morning, to welcome the riders back. He is someone who leads by example. Always ready, always there, always encouraging. Then there was Rashveen, petite, bubbly, and so much in love with her husband Pushkar. Pushkar was doing his first 200km. Rashveen had come to receive him at the end point. Her excitement, mixed with that tinge of anxiety was adorable to watch. The young men who traveled all the way from Washim for a taste of adventure without much knowledge but a lot of grit and determination. There was Manohar Golhar who came and offered buttermilk to all the participants.
There were several other well wishers and volunteers who came to encourage and help. I am thankful to all of them as well. In fact I would also like to reiterate that a brevet is not a race, all those who finish in the stipulated time are equal achievers. Future participants should not obsess about fastest time and reduce the sport to a mere number. Recognise the grandeur, participate in the journey.
Nutrition
This time I paid special attention to what I ate before and then along the way. Preloaded with 2 parathas with mashed potatoes and parmesan cheese at 4:00 (2 hours before the event). Then spread between checkpoints, 4 very lightly oiled parathas rolled with jam. 4 boiled egg whites and very little khichdi.
However I took in lots and lots of fluids. 800ml Enerzal liquid in tetra packs. 1800ml flat coca cola, this solved sleep problems too besides the sugar problem. About 8 to 10 liters of water, having 3 water bottles on the cycle helped. The heat was so much that despite this much liquid I hardly took any pee breaks.
Some youngsters want to try out coca cola as their ride drink. A word of caution for them. Coke gives you a sugar rush, however you have to remember that this sugar gets utilised very fast and if you don't know how to handle it you can end up in a sugar low so bad that you can bonk or blackout. Just go easy on that…