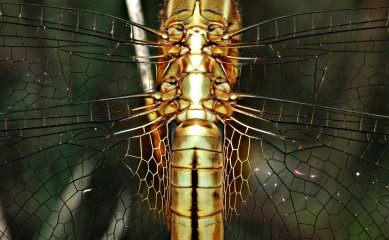 The long weekend got over, It went by too fast and I was working half the time and no I did not play holi and yes Aasim did play holi albeit at his grandparents place.
This would be more or less the dull boring summary of past 2½ days BUT I redeemed parts of it by putting my 105mm lens through its steps. I took a whole lot of insect macros and I am fairly pleased with the results for the lens, I do wish that the AF on this would be a bit faster however the pictures are as sharp and as detailed as I would like them to be and at f32 the DoF is reaallly deep – no more thorax out of focus if head is in focus (well almost 😉 ).
Recently I also realised that I know very very little about the several dozen types of butterflies which can be found in and around our garden and have decided to rectify that in the coming weeks.