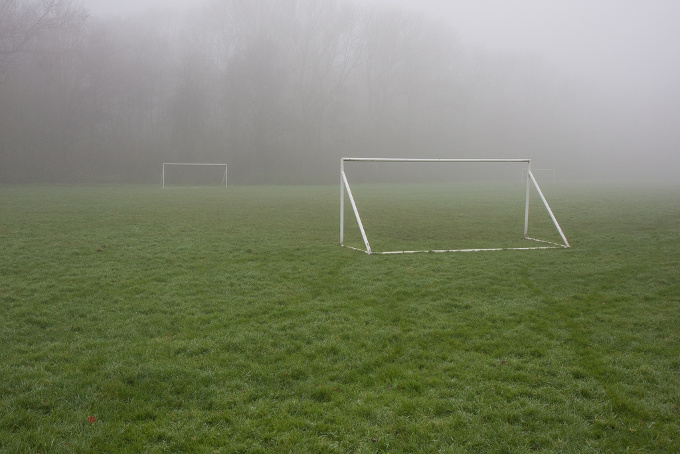 My previous post on ABC & D of REBT evoked a much more enthusiastic response than I anticipated with call for more information about REBT. I am reproducing here the basic values and goals of REBT (Rational Emotive Behavioural Therapy) as espoused by Albert Ellis. Hope this will help in further realising what REBT is and aims for…
SELF-INTEREST: Sensible and emotionally healthy people tend to be first or primarily interested in themselves. They tend to put their own interests at least a little above the interests of others. They sacrifice themselves to some degree for those for whom they care, but not overwhelmingly or completely.
SOCIAL INTEREST: Social interest is usually rational and self-helping because most people choose to live and enjoy themselves in a social group or community. If they do not act morally, protect the rights of others, and abet social survival, it is unlikely they will create the kind of world in which they themselves can live comfortably and happily.
SELF-DIRECTION: Healthy people tend to mainly assume responsibility for their own lives while simultaneously preferring to cooperate with others. They do not need or demand considerable support or succoring from others.
HIGH FRUSTRATION TOLERANCE: Rational individuals have the ability to tolerate or withstand a great deal of difficulty or discomfort in their lives without making themselves emotionally disturbed about it. From this perspective, they are prepared to tolerate frustration because it is worth doing so to obtain their goals. They are able to accept grim reality and seek to distinguish between adverse events they can change and those they cannot.
FLEXIBILITY: Healthy and mature individuals tend to be flexible in their thinking and open to change. They tend to be unbigoted and pluralistic in their view of other people. They do not make rigid, invariant rules for themselves and others.